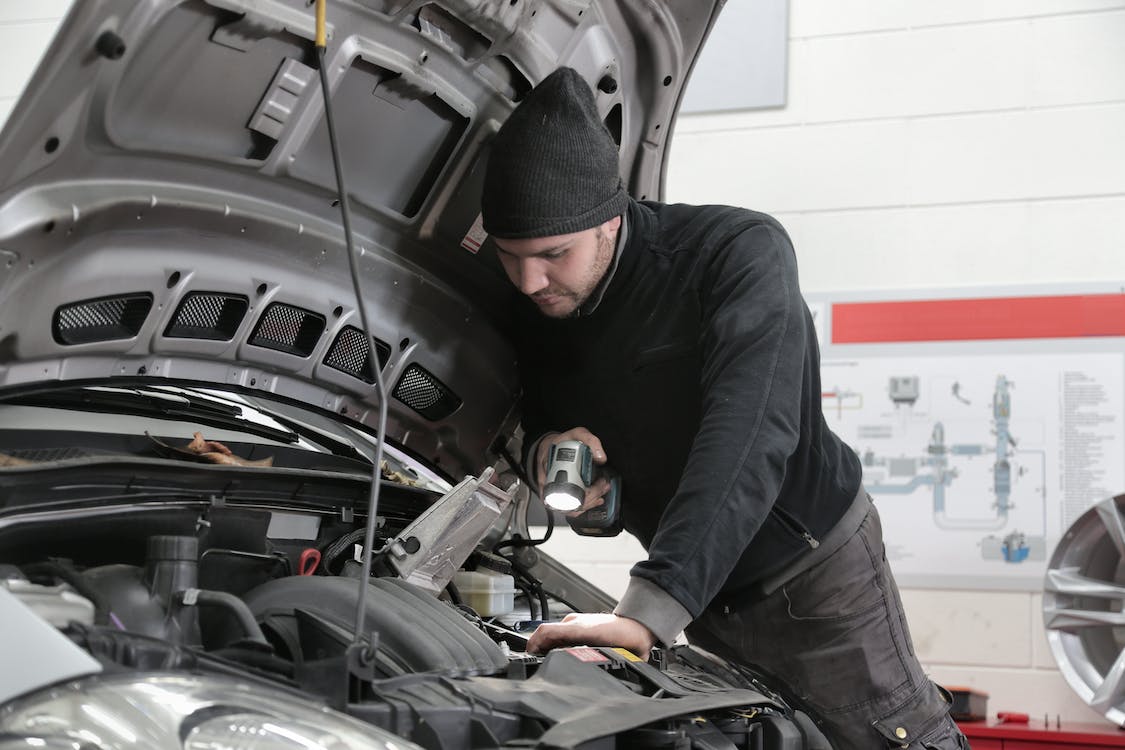 Ralph Van Woerden Automotive Repair
A full-service garage located in Chilliwack on Cheam Avenue next to the fire hall and across from the Dairy Queen. We're proud to be family-owned, and while we specialize in luxury European cars (BMW, Mercedes) we actually repair all makes and models of cars. In other words, you don't have to own a BMW or Mercedes to be treated like somebody who does. Our equipment is state of the art. Our techncians are not just highly experienced...they're Red Seal! Our garage bays are as spotless as our little showroom. We are Warranty Approved, a Certified Inspection Facility and we have a little loaner Fiat for those coming in for longer jobs.
ALL MAKES, ALL MODELS

We service and repair all makes and models and have a wide range of services available. Whether you own a Mercedes, Mazda or a Mini, you are treated with the utmost care and attention. Gas station-type garages are fine, but with Ralph Van Woerden Automotive, there is a difference.

WARRANTY APPROVED

A lot of newer car owners think that they always have to return to the dealer because the vehicle is under warranty. Warranty approved means that what we do to your car won't disturb the warranty. Get the full story on your warranty issue.

CERTIFIED INSPECTIONS

Ralph Van Woerden Automotive Repair is a Certified Inspection Facility, even for out of province cars and trucks. This is an important distinction, because you get European luxury car service and treatment even for your domestic or import vehicle.

THE GARAGE BAYS

Isn't it odd that car owners think that all garages have to be dimly-lit and grease-stained? The image is almost cliche. At Ralph Van Woerden Automotive, the floors are spotless, the technicians are clean and pressed and the smiles are free.