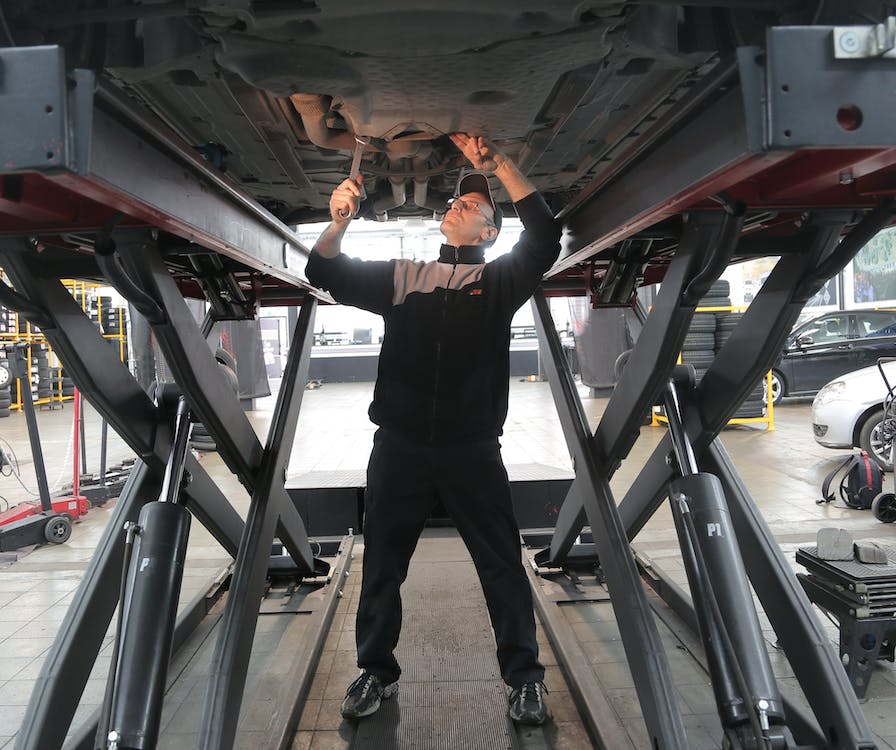 WHAT CAN WE DO FOR YOU?
EVERYTHING, ACTUALLY
The repair list for Ralph Van Woerden Automotive is extensive and not only covers all makes, and all models, but almost every aspect of the car or truck. Or boat. A lot of our clients have boats, and many of them have engines, so we fix them too. Browse the list below or use the drop-down menu to see what we can do. And remember--our technicians are Red Seal certified. Red Seal means that these are the best of the best.
WARRANTY APPROVED

We keep saying it, but it's important to know: We are Warranty Approved. That means being able to work on your still-under-warranty vehicle without disturbing the terms of the warranty itself. The only thing we cannot do is treat warranty. Your warranty work is covered by your manufacturer.

A LITTLE HEADS-UP ABOUT VEHICLE MANUFACTURER WARRANTIES

If we see something that the dealer hasn't seen, that is under warranty, we will report that to you. Dealers don't get paid for warranty work and may not always say something.